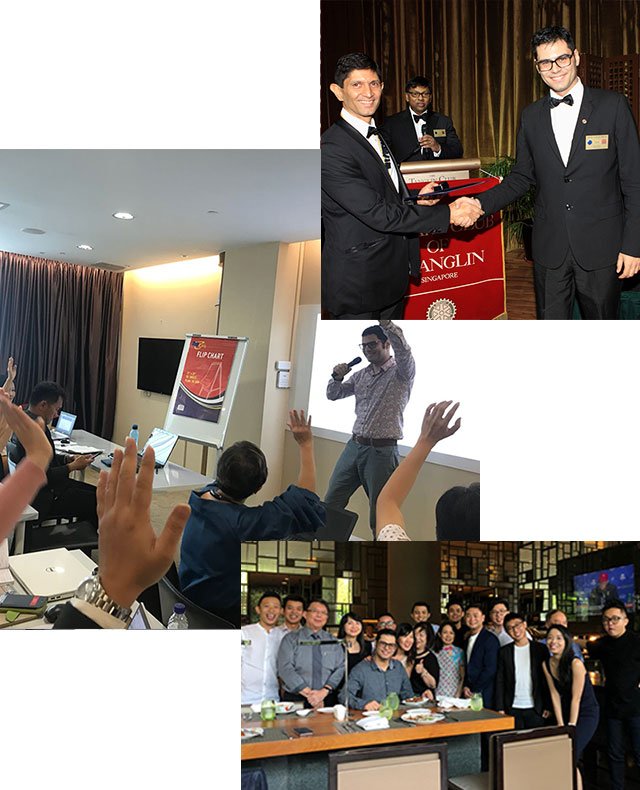 Discover My
WORK & LIFESTYLE
I am an ideas-led creative entrepreneur with a love for brands, design, and creativity. I help businesses grow and increase overall revenue generation by generating sales qualified leads for them.
I am the owner of:
GETBUZZ – a 360-degree online marketing company providing Website Development, Content Strategy, UX/ UI, Search Engine Optimisation, Web Analytics and Paid Search Strategy.

CUSTOMERS
Some of Our Esteemed Clients My Team Have Worked With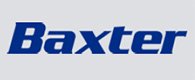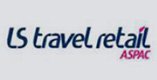 SERVICES
I Do Digital Marketing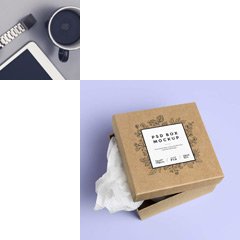 "Drawing is the honesty of the art. There is no possibility of cheating. It is either good or bad."
– Salvador Dali
PORTFOLIO
Discover My Works
"An artist is not paid for his labor but for his vision."
– James Whistler
TESTIMONIALS
What My Clients Say
Ozan is an extremely intelligent individual, efficiency is always the first word that pop out of my head when I think of Ozan. I have been working with Ozan for over a year now , I know how much Ozan pays attention to details and he always shows his kindness to the people around him . To me Ozan is a great Friend and mentor, capable leader and team player. Conclusion: Ozan earns my highest recommendation.
Yubo Zhao
CEO at Litquor Private Limited
Ozan has shown a really deep knowledge as an SEO expert; and his team is simply super efficient. They've helped me with my website and thanks to them, I boosted my sales by 300% in the first week after they optimised its speed! www.ExcellenceResumes.com has now improved a lot, I am blown away. Would definitely recommend their services!
Fabien Ghys
Founder of ER
Ozan is one of those rare genuinely nice and good person. He has a very friendly dispostion, an infectious and engaging attitude to many things in life. He is passionate and enthusiatic in his work and what he knows, always trying to improve and share his knowledge. He upholds himself with integrity. Our clients are happy with his work and his constant efforts to help their business do better. Ozan is well liked and well respected by his colleagues and ex colleagues/superiors. He gets along very well with people from all walks of life. A real privilege to know him and work with him
Q Nn
Managing Director /CEO of Infinity Group
My interaction with Ozan was brief but i found him to be very committed to his business and his clients' success. Ozan is very personable and his integrity is of a degree that is welcome in a business at all time.
Frederick Paul
President at Paul Production House
Ozan is an extremely smart individual. He is a very creative thinker and always seems to come up with different ways to approach a problem. Working with him has always been a pleasure. He is a team player and very in-tune with the online sales world. He would be a great addition to any sales organization.
Benedictus Johny
CEO | Manager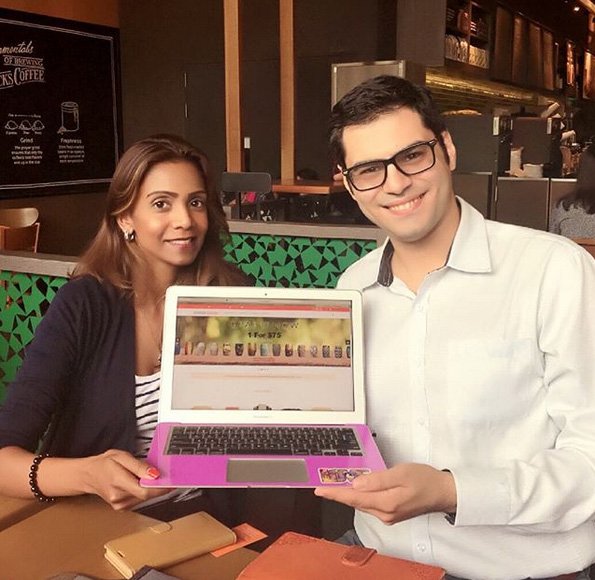 "I dream my painting and I paint my dream."
– Vincent van Gogh